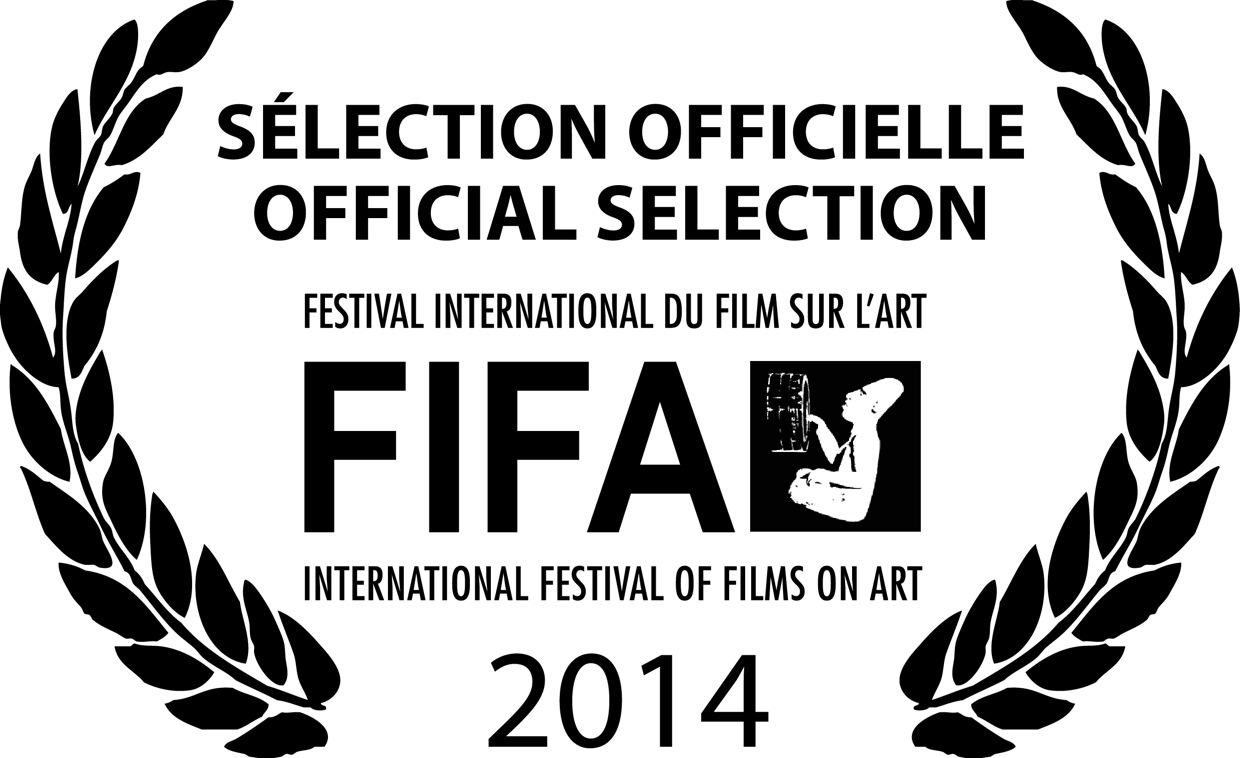 The Pavilion of Finland at the 1900 World Fair in Paris, a short documentary film about this legendary landmark in the history of art and design has been accepted to be screened in the Horizons programme at the 32nd FIFA, International Festival of Films on Art.
Designed in the purest Finnish Art Nouveau style, the pavilion is a plea for Finland, which was then under Russian rule. It was the work of the three-man design team of Herman Gesellius, Armas Lindgren and Eliel Saarinen, with prominent Finnish artists also contributing to the project.
Initially commissioned by Musée d'Orsay for the 2012 exhibition Akseli Gallen-Kallela (1865-1931) A Passion for Finland the documentary was produced by Lily Díaz-Kommonen, and it's a collaborative artwork by the Systems of Representation research group that is also working on the 3D historical reconstruction of the Pavilion. The film combines 3D computer graphics imagery with archival footage of the 1900 Paris Expo.
The film will be screened on Friday the 21st of March at 18:30 and on Sunday the 23rd of March at 13:30 at the Centre Canadien d'Architecture – Théâtre Paul Desmarais. Devoted to the promotion and presentation of the finest productions on art and media art, FIFA is an eleven-day competitive festival and regarded as the most important annual event of its kind in the world.
FIFA: [http://www.artfifa.com]