"Interactive Diorama- Rembrandt, 1632" is a virtual reality (VR) simulation that allows a visitor to explore a space beyond the 2D surface of a painting. It was created to evoke different experiences of heritage including non-linear, associative ways of thinking and dialogical interpretation.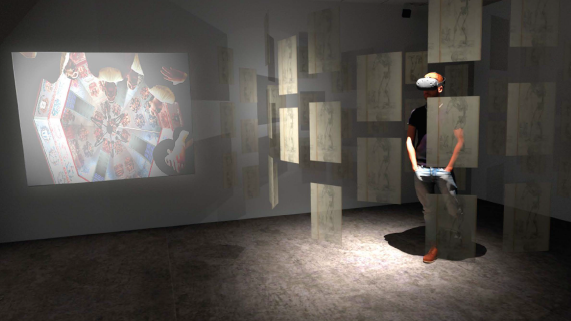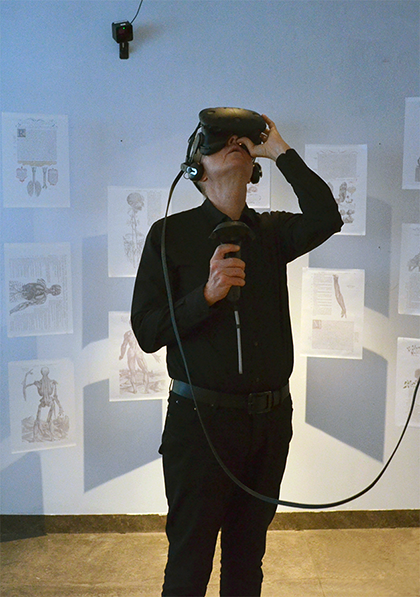 The installation premiered at the Ars Electronica 2017 POSTCITY Campus exhibition. More information is available in the Ars Electronica 2017 website, HERE.
To visit the project's website, press HERE.